Save 50% on Custom Pet Portraits!

Every year we struggle to keep up with the demand. This year we want to encourage some of you guys that do not need an actual print under the tree to enjoy the ease of using our e-cert option. You do not have to wait around for proofs or have a tough time choosing ... let your loved one pick their favorite colors and be part of the design process after the holidays.
Click the Santa hat and order today!
Existing portrait clients that paid full price this year should e-mail us and ask for a 50% off discount coupon on their very portrait next order.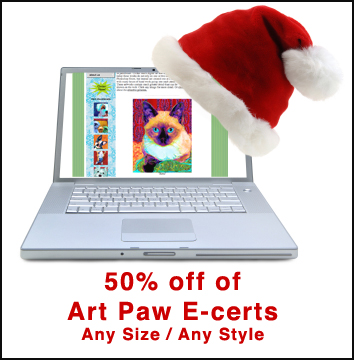 Save on E-cert's by clicking here!

Have questions about ordering?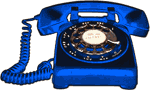 Call the humans at Art Paw toll-free 888- 225 - 4278
Or e-mail: artpaw.com@gmail.com